Back
Dominican Community Connections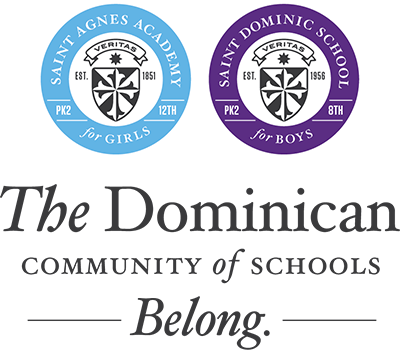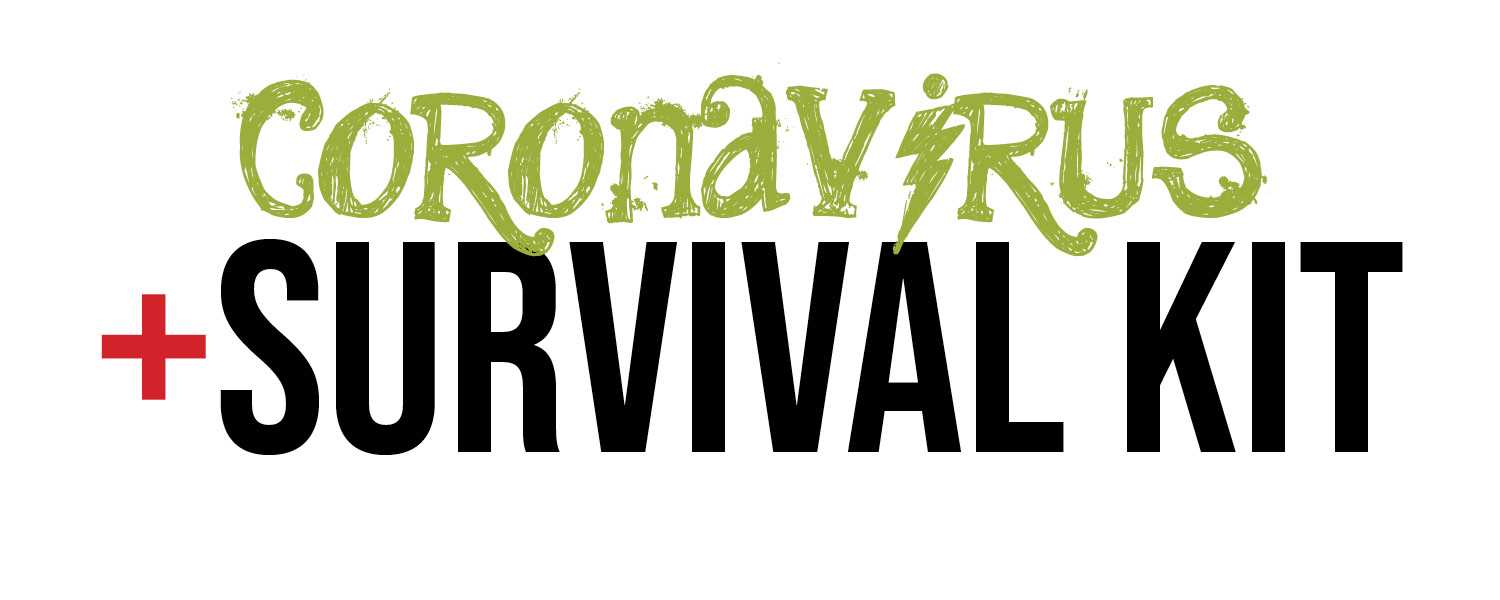 May Crowning - May 7, 2020
Prayer for Week of May 18, 2020
Video from St. Agnes Academy Vocal Music - Pure Imagination
SOCIAL MEDIA
We would love to stay connected through social media sharing. We invite our students, teachers and family members to share photos and/or videos of how you are using this extra time together as a family, or share what remote learning looks like for you, or even the creative ways you have made the best out of this difficult situation.
Please send your photos/videos to gsoefker@saa-sds.org, gjordan@saa-sds.org, or jennifer@saa-sds.org. We will post them on our social media feeds and on a bulletin board (or in a gallery) on our website.
We can't wait to see how we as a community embrace this new style of learning and continue to press on in the face of this uncertainty
#welovesaasds #saasdsbelong #lifeattheacademy #brotherhoodbeginshere #starsandsunsshine #saapoweroftheplaid
Feel free to tag us in your social media posts as well!
SAA-SDS Facebook Feed