Back
Now That You're Accepted...
We are happy to welcome you into our school family!
On this page you will find resources that will help as you navigate your transition into our school community. Please refer to the instructions in your acceptance packet. Should you have any questions or need any assistance, we are here to help you. Contact us in Admissions at Admissions@saa-sds.org or 901-435-5819.
The deadline for newly accepted students to confirm enrollment for the 2020/2021 school year is March 1, 2020.
Important Orientation Dates
Incoming Freshmen - Star Tuesday, March 31, 2020, 6:00 pm, Hook Theater
PK2-JK - April 21, 2020, 6:30-7:30 pm, Hook Theater
K-8 - April 28, 2020, 6:30-7:30 pm, Hook Theater
---
Facts Tuition Management
Set up your tuition management account.
MyBackpack Login Portal
To access enrollment contract.
Flynn O'Hara
To order uniforms (you will learn more about uniforms at orientation)
Closed SAA SDS Uniform Resale Facebook Page
Tuition Refund Insurance Information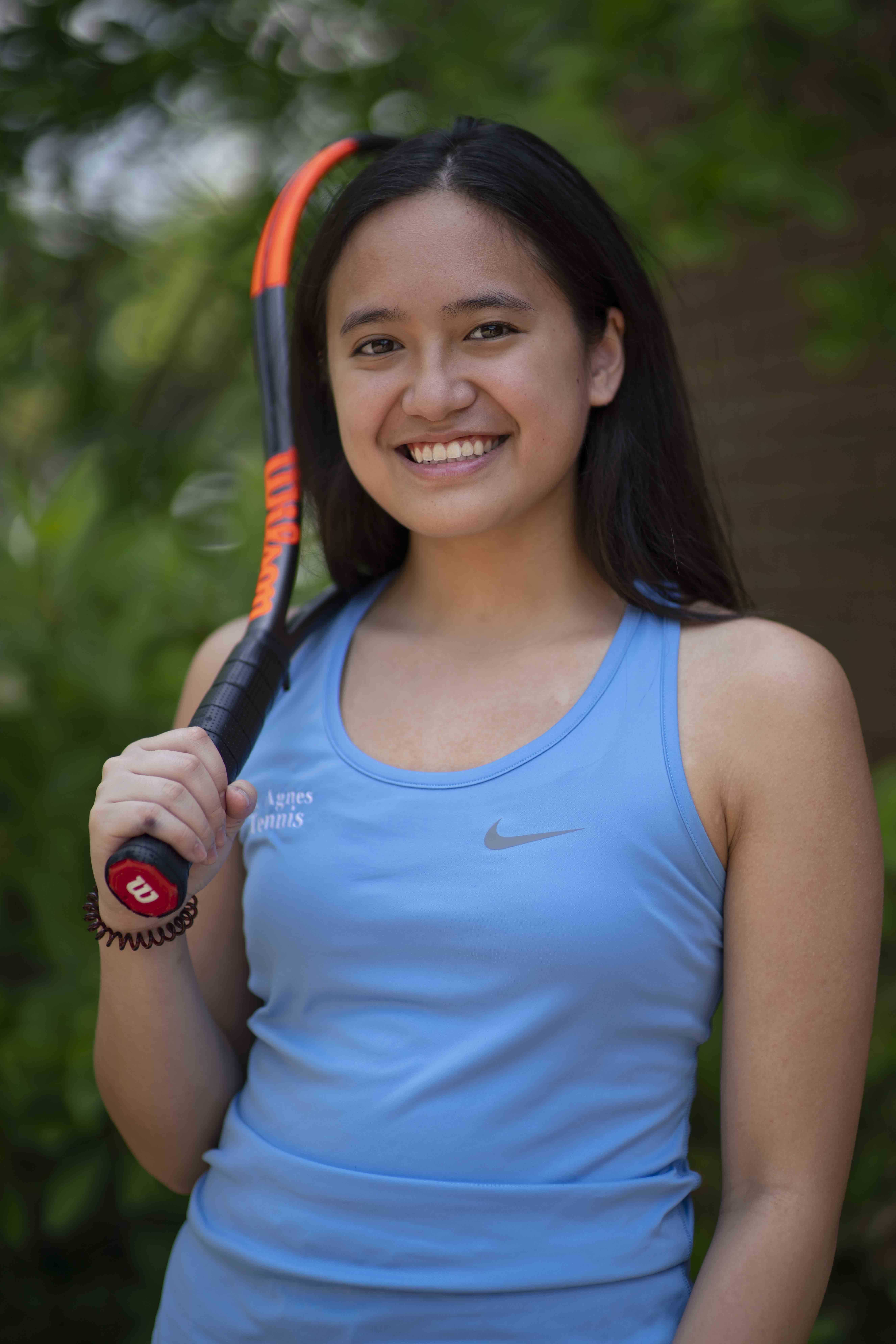 SGA President, Staff member of Calliope and an ambassador for Facing History and Ourselves
Read More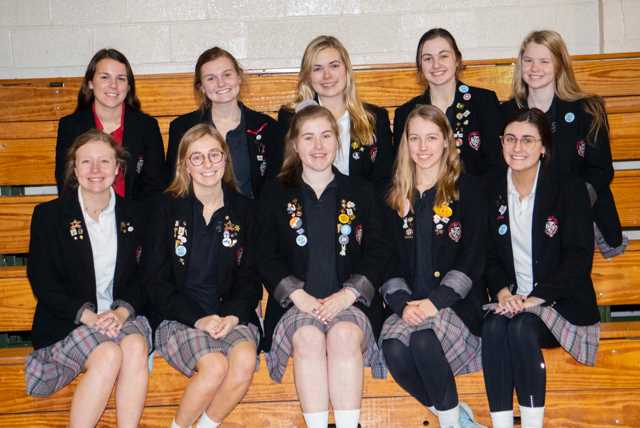 St. Agnes artists were honored for their talents in the annual Mid-South Scholastic Art Awards.  St. Agnes Academy Upper School students received 17 awards including multiple Gold and Silver Keys.
Read More