About

About

With two rigorous single-gender schools and a strong culture that cultivates young people of strong principle, the Dominican Community of Schools is a nurturing place of learning unlike any other in Memphis. Take a closer look at who we are.

Admissions

Admissions

Families can apply at any time of year for St. Agnes Academy for Girls or St. Dominic School for Boys. Learn more about the admissions process to both schools, and let us know how we can help.

Academics

Academics

With rigorous coursework, student-focused teachers, and access to leading edge technology, both of our schools are known for developing strong, high-achieving learners. Dig a little deeper into these challenging and diverse academic offerings. 

Campus Life

Campus Life

Students of all passions and talents belong at the Dominican Community of Schools. Both St. Agnes Academy for Girls and St. Dominic School for Boys offer extensive opportunities in leadership, athletics, the arts, publications, and clubs. Explore the possibilities.

Alumni

Alumni

Welcome home, alumnae/i. To so many of us, this community is more like a family—so we are eager to stay in touch! Whether you attended St. Agnes Academy for Girls or St. Dominic School for Boys, we'd love to hear where you are and how your future is unfolding.
Back
Stars Shine at D2 Track Meet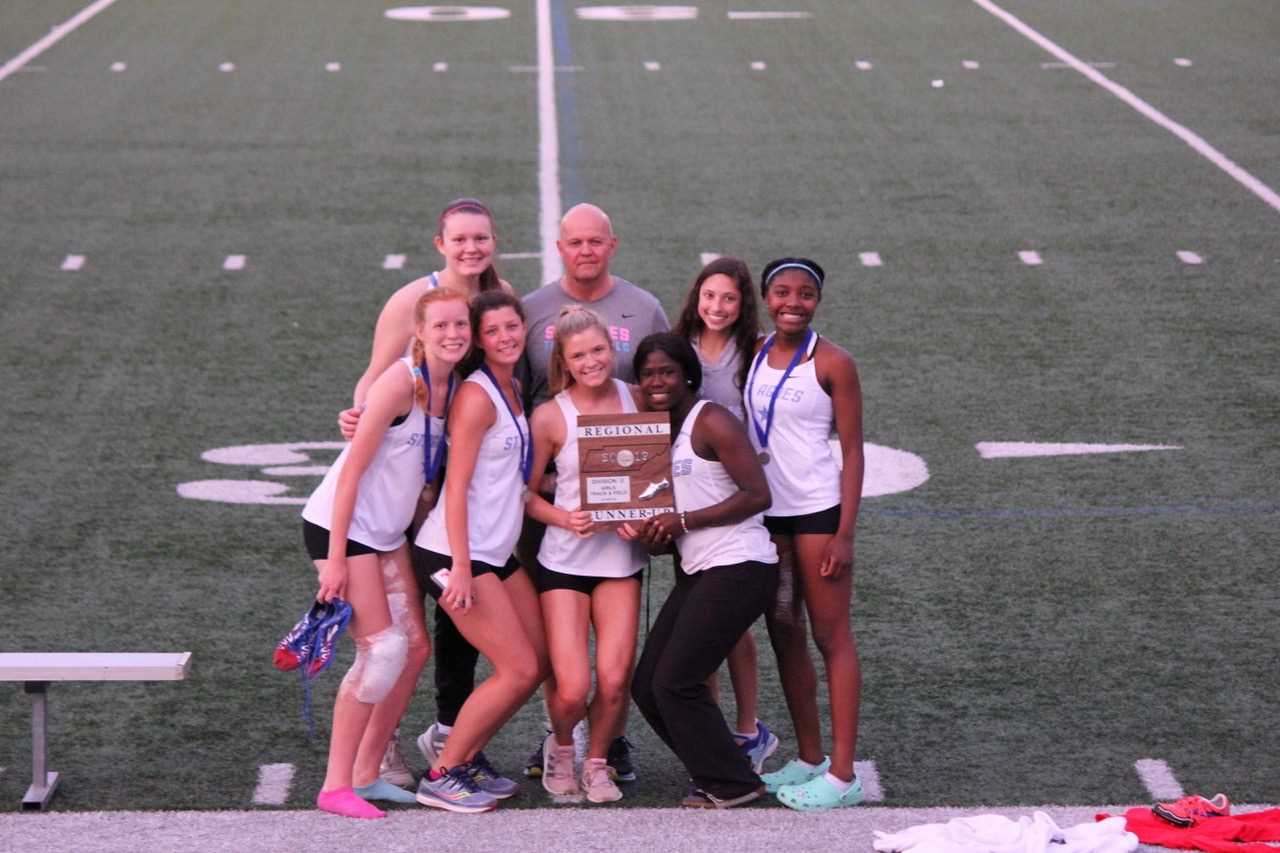 The St. Agnes Academy Stars are the TSSAA Division 2 Regional Track Runners Up after a strong performance at the D2 Region track meet held at MUS.
The 4x800 meter relay team of Marisa Lewis, Carolyn Barksdale, Abby Williams and Rebecca Calderoni cruised to another regional title. Kate Sander repeated as Pole Vault champion, and Mia DeFilippo won the Triple Jump setting an SAA freshman record of 33'8". CeCe Aaron won the 100-meter race, and Carolyn Barksdale won both the 400 and 800-meter race.
Keana Dotson finished 2nd in the 100 meter Hurdles. The 4 x 200 meter relay team of CeCe Aaron, Celia Watson, Ragan Lessley, and Keanna Dotson placed 2nd, and the 4 x 400 meter relay team of Mya Rogers, Carolyn Barksdale, Marisa Lewis, and Stella Billups finished 2nd!
Now the Stars will head to the Spring Fling May 21-24 in Murfreesboro, Tennessee, to compete for a state title. Go Stars!