Back
Freaky Friday Cast Members Win at Orpheum High School Awards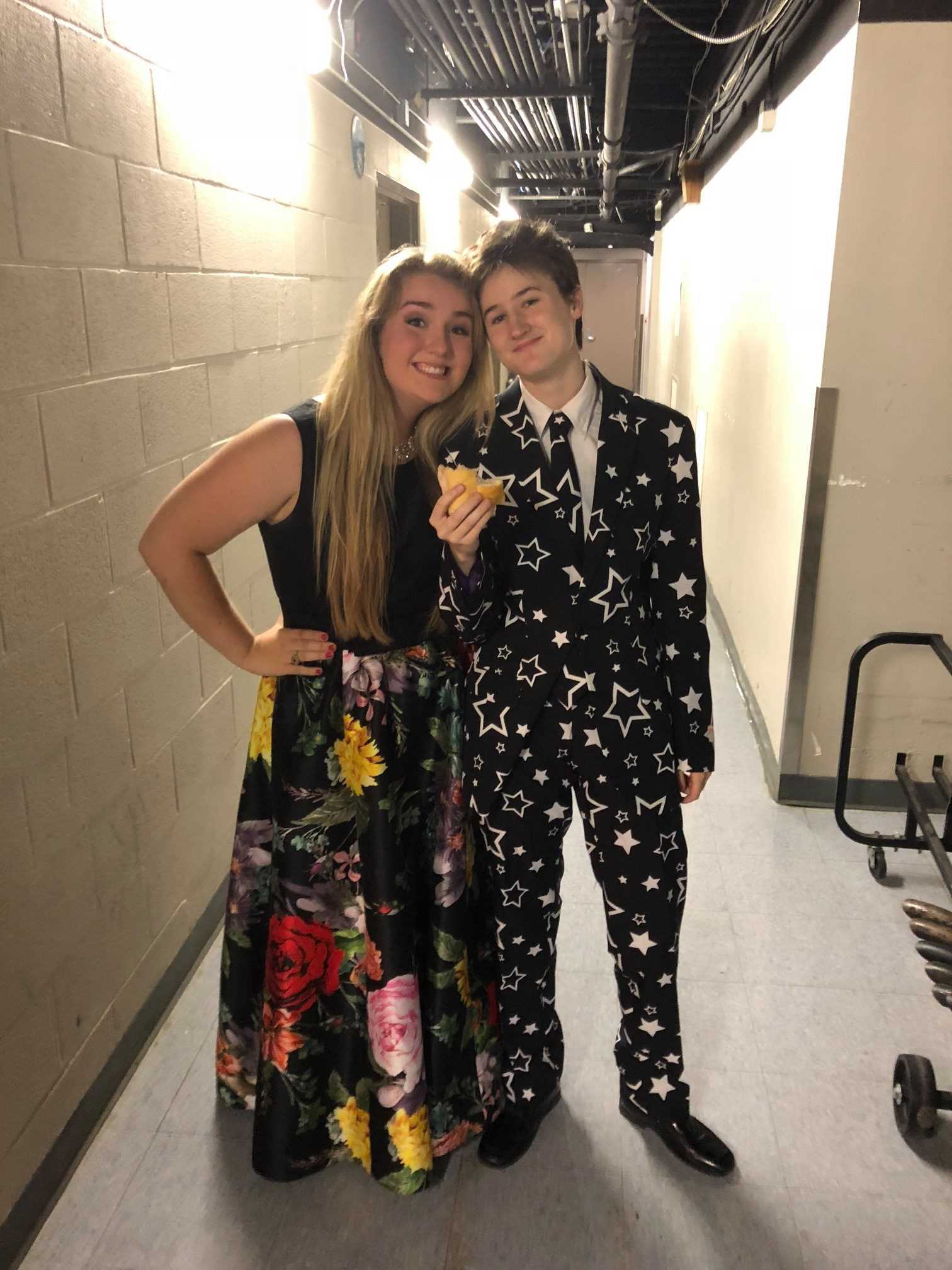 St. Agnes and St. Dominic students Liv Shallow and Elliot Shah earned honors at the recent Orpheum High School Musical Theatre Awards. Liv, a rising junior at SAA, was named Outstanding Featured Actress for her portrayal of Dr. Ehrin in the school's production of Freaky Friday. Elliot Shah, a rising St. Dominic 6thgrader, was presented the Bravo Award for his performance as Fletcher.
The entire cast of Freaky Friday shared their talents performing on the stage of the Orpheum during the 10thannual awards presentation.
"Congratulations to Liv and Elliot on their awards! It was an unforgettable experience for the entire cast of Freaky Friday," said Ann Neal, Theatre Director. "They performed on the big stage and made great memories and great friends. I am so proud of this fantastic cast. There is nothing like the talent of the young people in this area, and I thank the Orpheum for recognizing them."
The cast and crew of Freaky Friday were also nominated in the following categories:
Outstanding Overall Production
Outstanding Chorus
Outstanding Small Ensemble - the Cops
Outstanding Supporting actress - Hazel Brady
Outstanding Lead Actress - Summer Edwards
Outstanding Direction - Ann Neal
Modeled after the Tony™ Awards, the Orpheum's High School Musical Theatre Awards, recognize achievements in all areas of high school musical theatre. The program, which is in its tenth year, is part of the National High School Musical Theatre Awards program and includes 40 programs from across the country.