Back
Faculty Honored by Diocese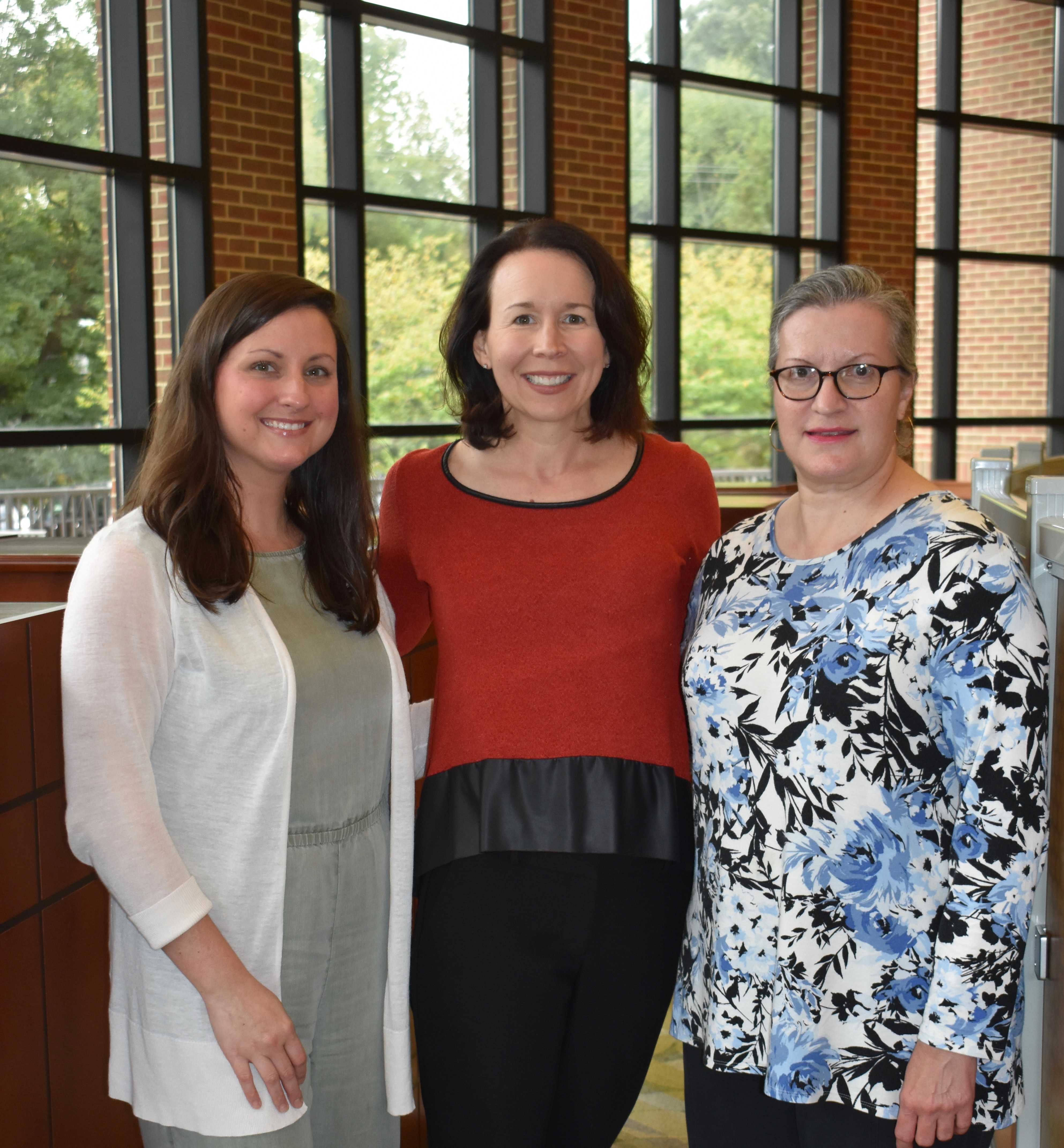 Congratulations to our St. Agnes Academy and St. Dominic School faculty and staff who were honored by the Diocese of Memphis at the recent Catholic Schools Professional Day.
Dr. Elizabeth McIngvale, Upper School Curriculum Coordinator and English teacher, received the St. John Bosco Award for Total Christian Formation of Students. Meghan Slater, Lower School Art, was presented the St. Cecilia Fine Arts Award, and Renata Novarese, Administrative Assistant, was awarded the Good Samaritan Award.
Several of our faculty were recognized for their years of dedicated service to our school and the Diocese. Most notably Dean Joy Maness was honored for 45 years of service to St. Agnes Academy.
Years of Service Awards:
45 Years of Service: Dr. Joy Maness, St. Agnes Academy Upper School Dean
30 Years of Service: Sara McDow, Upper School Theology
25 Years of Service: Karen Leone, Junior Kindergarten Assistant; Joy Rice, Upper School Counselor
20 Years of Service: Kathy Boccia, Dean, St. Agnes Academy Lower School, DeEtta Jones, Upper School Art; Ginger Jordan, Director of Communications; Stephanie Maness, Assistant to the Athletic Director and Athletics Registrar; Jay Mathis, St. Dominic PE teacher and Upper School Track & Cross Country Coach; Joy McManis, Jr. High Social Studies; and Renata Novarese, Administrative Assistant.