Back
SAA-SDS Names New Athletic Director to Lead the Stars and Suns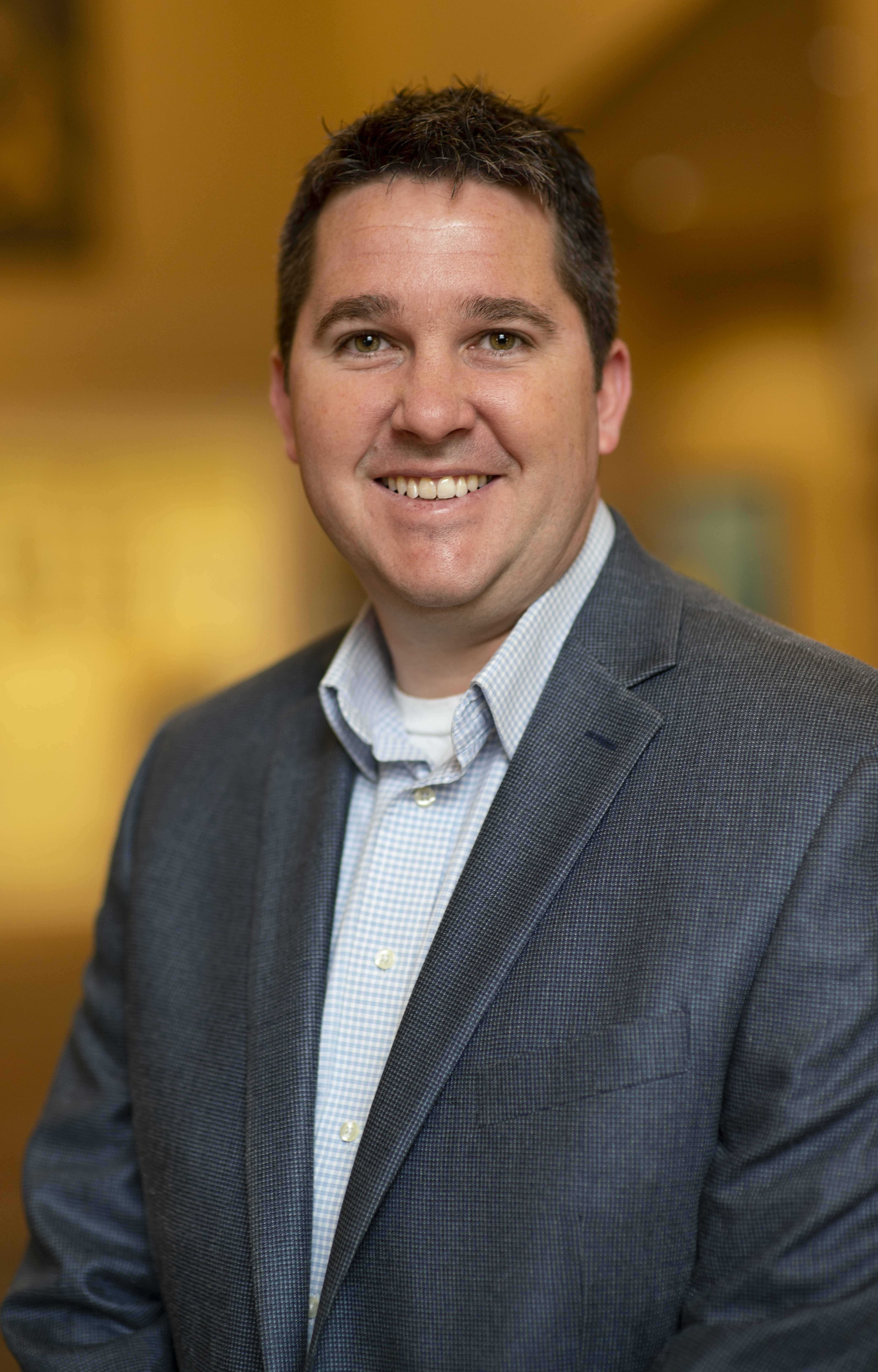 St. Agnes Academy-St. Dominic School is pleased to announce that Matt Nelson will join the staff as Athletic Director beginning in July of this year. Mr. Nelson will take over the helm of the Athletic Department from Jim Lasandrello who will retire at the end of this school year.
"We are grateful to Coach Lassandrello for his leadership and dedication to our community. Since 1997 he has worked tirelessly to build a dynamic sports program for the Stars and Suns," said Tom Hood, President St. Agnes Academy-St. Dominic School.
"The search committee was impressed with Matt's vision for the Athletic Department, as well as his attention to detail, communication and organization skills. We look forward to the enthusiasm and expertise he will bring to the position," said President Hood.
Mr. Nelson has extensive experience in athletics administration and coaching at every level, from lower school through college. He is currently serving as the Associate Athletic Direct at Hutchison School where his duties include leading the Sting Training Academy, supervising and mentoring coaches, as well as overseeing the middle school athletic program and lower school intramural program, while assisting with the varsity program.
Previously he was Athletic Director at Chelsea Academy in Virginia where he pioneered the athletics program for grades 6-12 and coached both varsity boys basketball and varsity girls soccer. He also served as the Head Women's Soccer Coach at Christendom College in Virginia guiding the team to two conference championships and two top10 national rankings. Originally from Overland Park, Kansas, he attended Thomas Aquinas College in California where he earned a Bachelor of Arts degree.
"St. Agnes-St. Dominic has a long history of excellence in education in the Dominican tradition. As a lifelong Catholic, I am passionate about Catholic education and the virtues that are uniquely accessible through athletic competition. Having watched SAA-SDS compete throughout the years, I have universally admired their athletes' resilience and fortitude. They never stop competing. This is a culture I am excited to join and continue," said Mr. Nelson.