Back
St. Agnes Artist Wins Top Honors at Delta Fair Art Show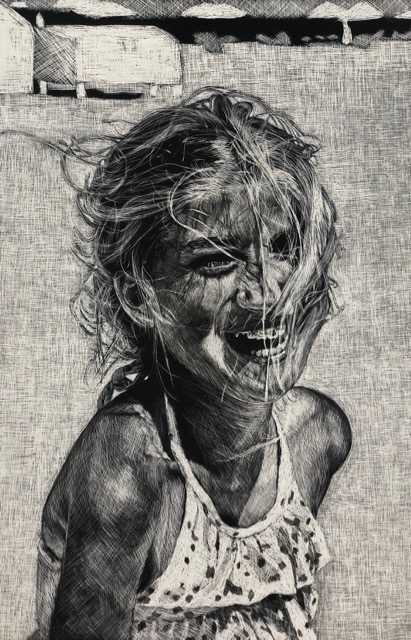 Our St. Agnes artists were big winners at the 2019 Delta Fair Student Art Exhibit winning numerous awards including Best of Show honors. St. Agnes Academy senior Ruth Ellen Berry was named Best Overall Student Artist and took top honors winning 1st place in the 12th grade category and Best of Show honors for the 10th-12th-grade category. Haley Andre won 5th place for the 12th grade category. Mary Hunter Adair won 5thplace for the 10th grade category and Embry Bird was awarded the 7th place ribbon for the 10th grade category. Maren Hines was awarded the 10th place ribbon in the 9th grade category.
Every year, the Delta Fair hosts a student art exhibit and contest and schools from all over the mid south are invited to participate. Our talented artists submitted a range of work that included watercolor, scratchboard, color pencil and pencil.
Congratulations to all eight St. Agnes artists whose work was selected for the student art exhibit: Mary Hunter Adair SA11, Haley Andre SA12, Ruth Ellen Berry SA12, Embry Bird SA11, Valerie Hernandez SA10, Maren Hines SA10, Sarah Reno SA12, and Eliza White SA12.
St. Agnes Academy Upper School art teachers are Ginny Crittendon and DeEtta Jones.
Enjoy the beautiful work created by our students.
By Haley Andre, colored pencil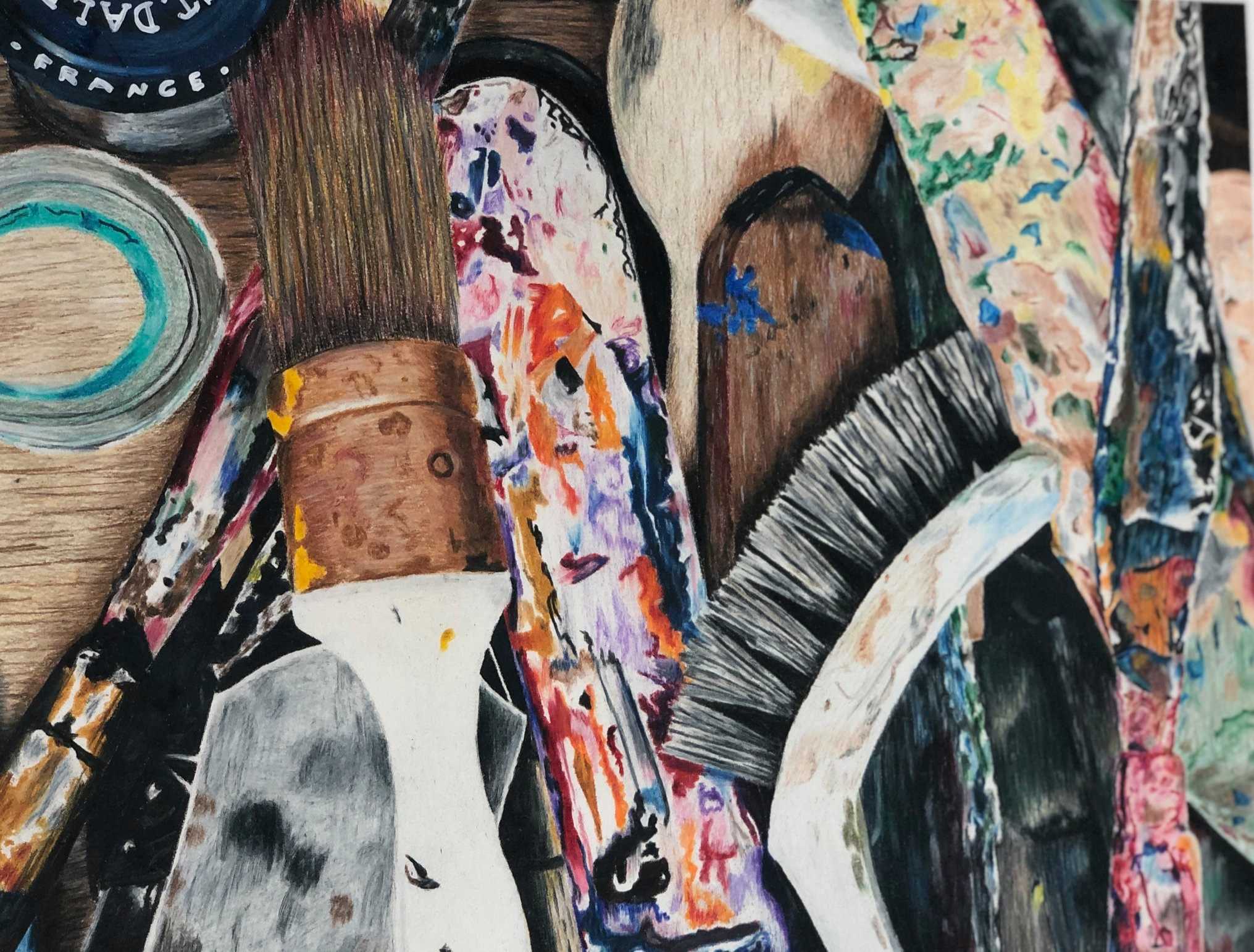 By Mary Hunter Adair, pencil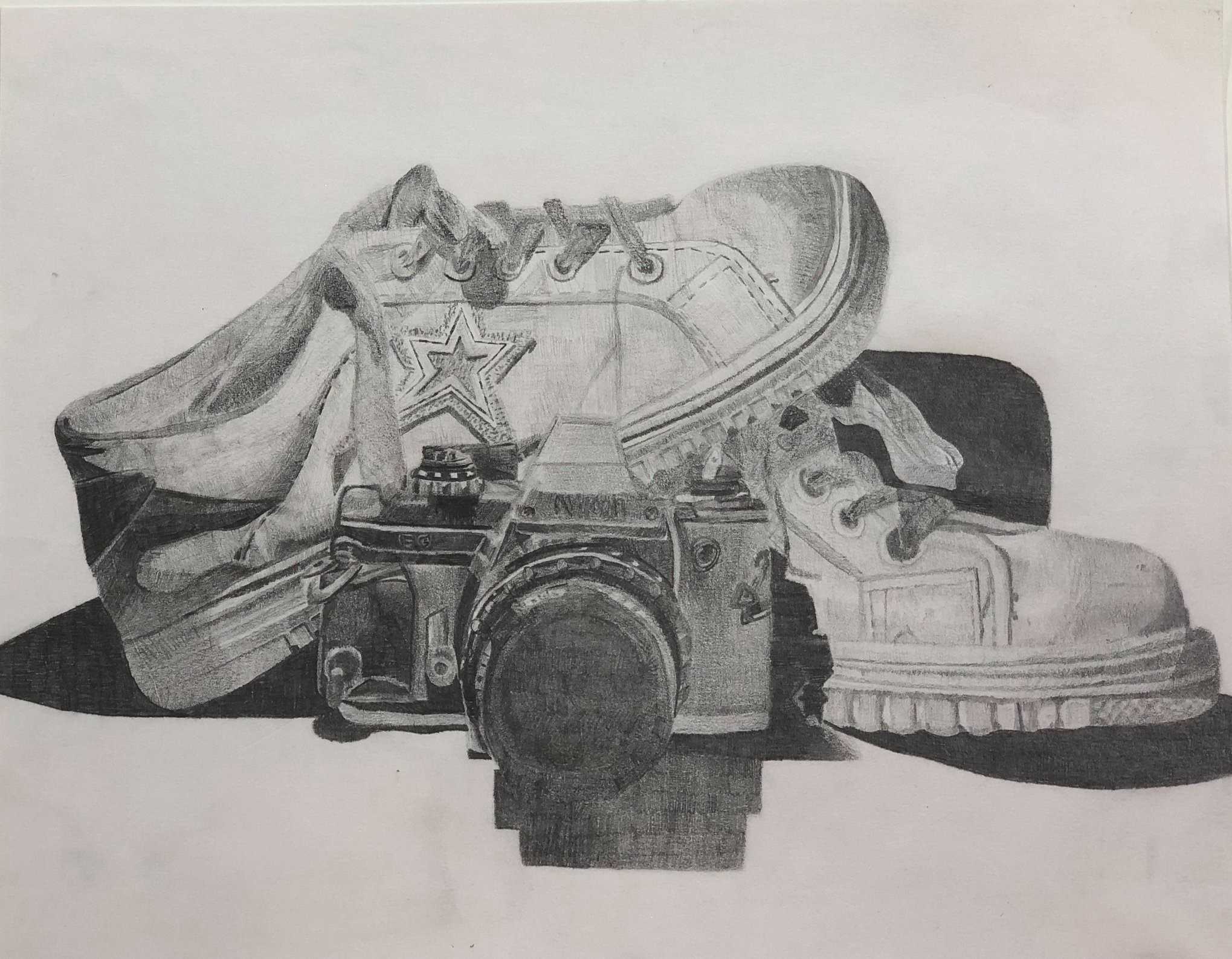 By Embry Bird, watercolor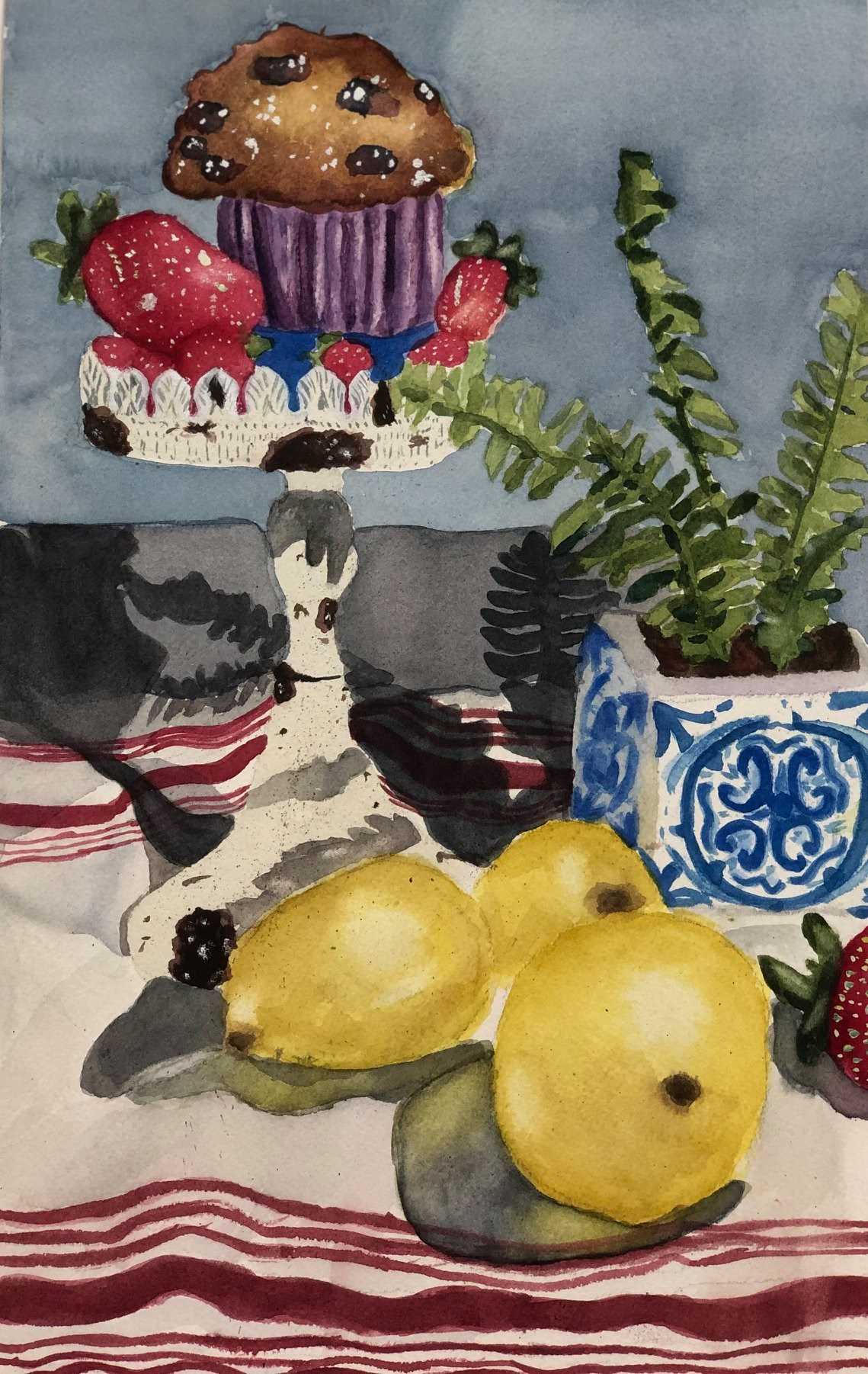 By Maren Hines, tempera paint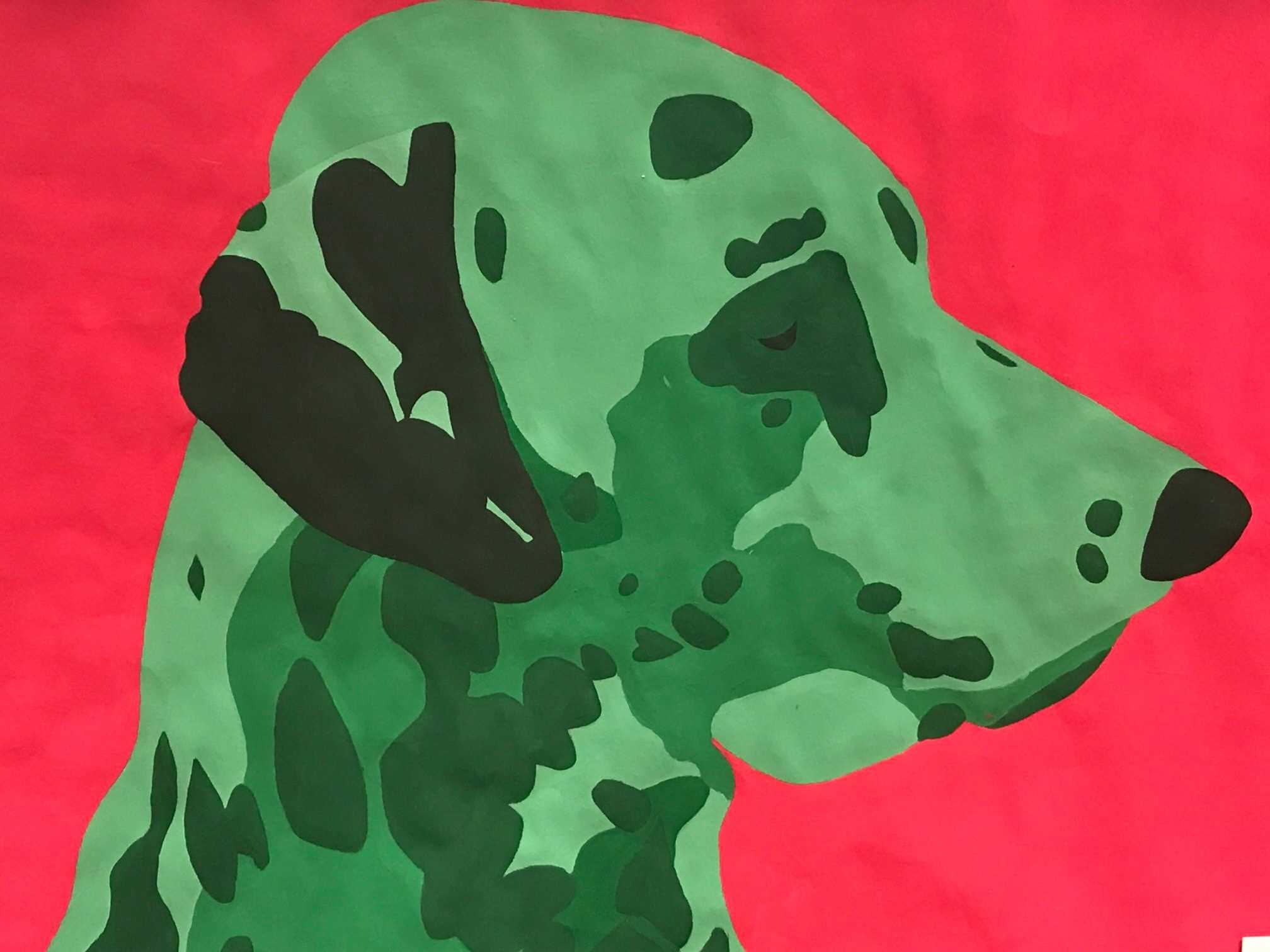 By Valerie Hernandez, colored pencil
By Eliza White, acrylic paint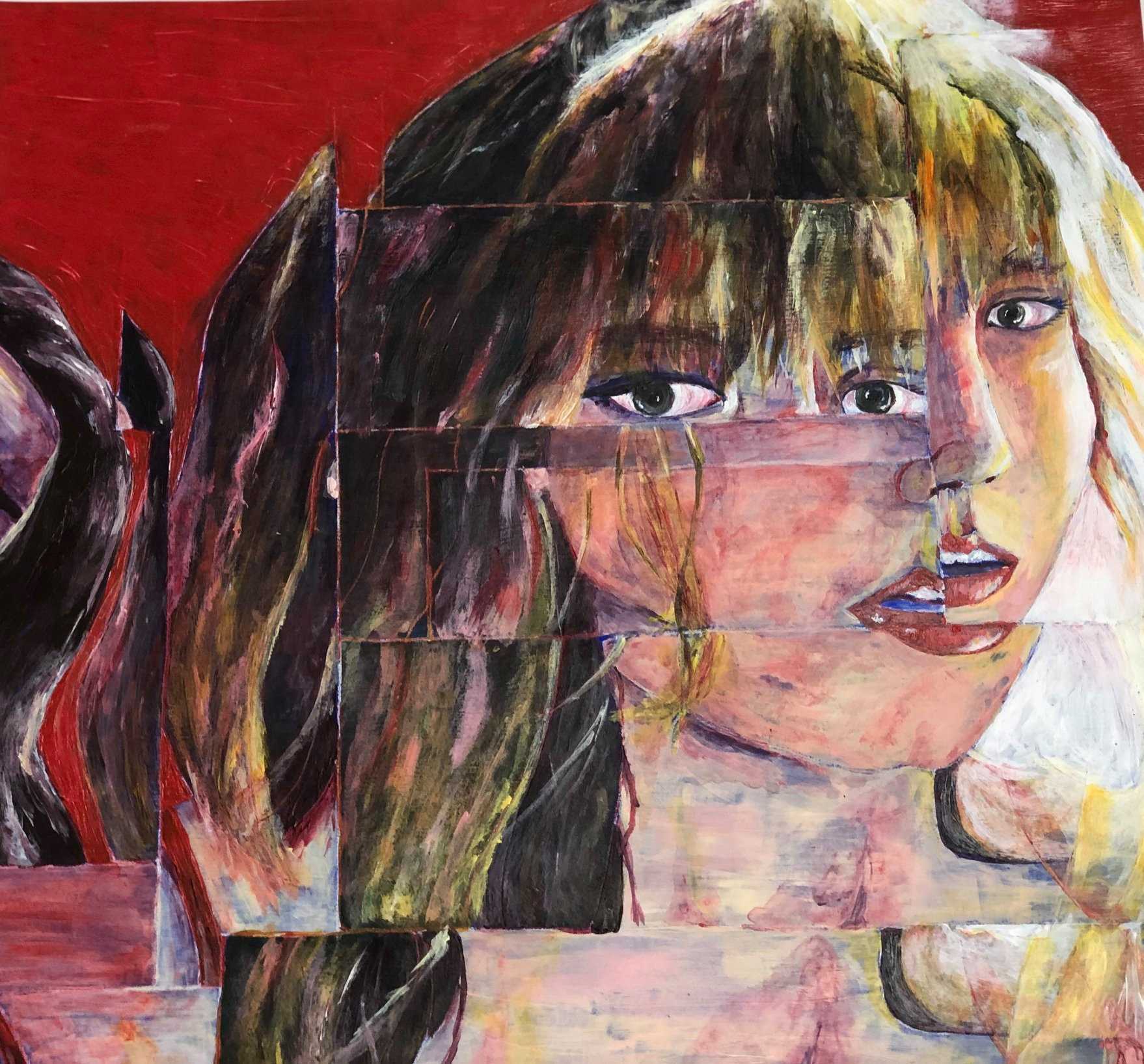 By Sarah Reno, colored pencil