Back
Marian Swicker, Dean Emerita of St. Agnes Academy, Leaves a Powerful Legacy at SAA-SDS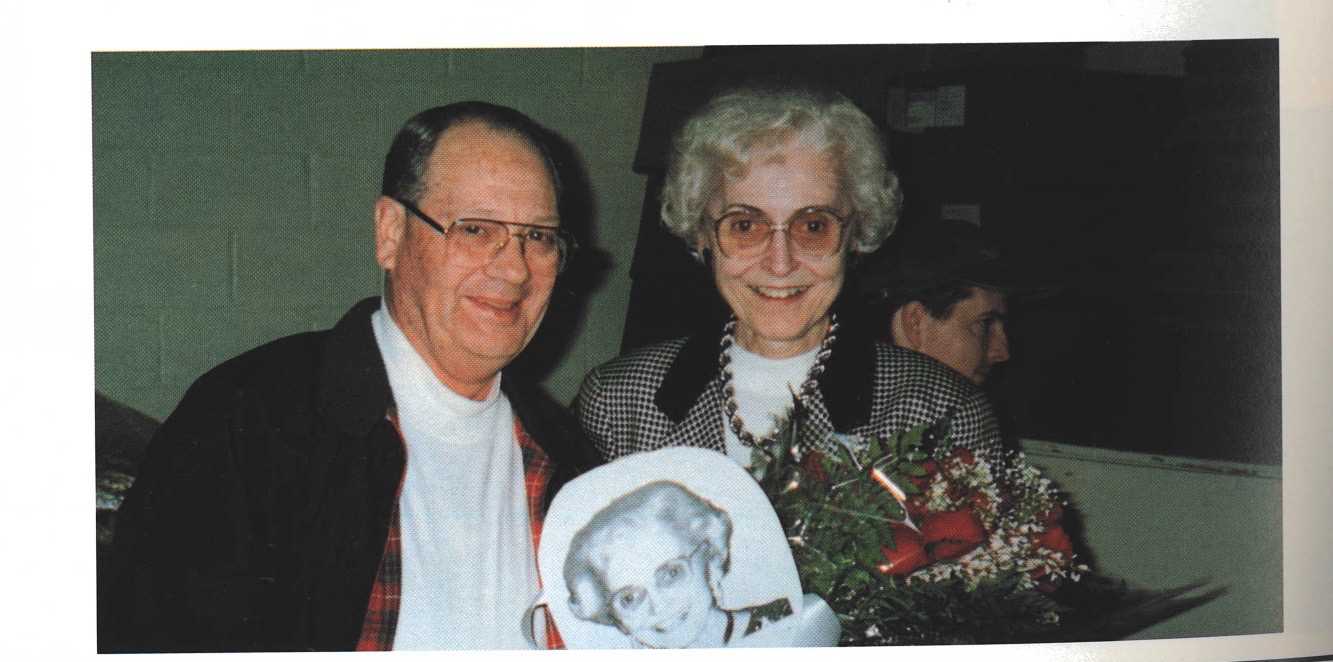 It is with sadness that we share the news that Marian Swicker, Dean Emerita of St. Agnes Academy, passed away late last night.
For 25 years Mrs. Swicker graced the halls of St. Agnes Academy imparting her wisdom and wit on the students and faculty. With her proper Boston accent and her impeccable manner, she set a standard for all the young ladies in the Upper School.
Mrs. Swicker began her tenure at St. Agnes Academy in 1974 as a high school teacher of French, English and religion. From 1978 until her retirement in 1999 she served as Dean of the Upper School directing the curriculum, programs, activities and faculty. Her devotion to the Academy earned the respect of her colleagues, students, and parents. In honor of her 25 years of dedicated service, the school established the Marian Swicker Endowed Chair, which supports competitive faculty salaries and professional development for Upper School teachers.
For a generation of students and faculty, Marian Swicker was larger than life, a dedicated educator and a role model. When she retired the Upper School students dedicated the 1999 edition of Calliope to Mrs. Swicker: "The commanding presence of Mrs. Marian Swicker…has become for every student a more personal, tangible representation of an extraordinary woman of this century. The editors and staff of Calliope would like to declare Mrs. Marian Swicker to be our most powerful and memorable inspiration."
Mrs. Swicker blessed our lives, and we will never forget her legacy at St. Agnes Academy. Please continue to keep her family in your prayers.
Funeral arrangements: The visitation and funeral will be Saturday, October 27, at the Church of the Incarnation. The visitation will be held from 9:00 a.m. - 11:00 a.m., and the funeral will begin at 11:00 a.m.